Home | DAFC.net Prediction League (470)

Donate to the DAFC.net Prediction League for season 2023-2024, this year the Pars are back in the Championship !
So, will that make it more difficult to predict in the Championship ?
By donating you have the chance of winning the main prize in the predictions league, a season ticket at EEP.
follow us on the DAFC.net forum.
---
Checkout for Card Payment by Stripe .
Seller is DAFCNET
DAFC.net
---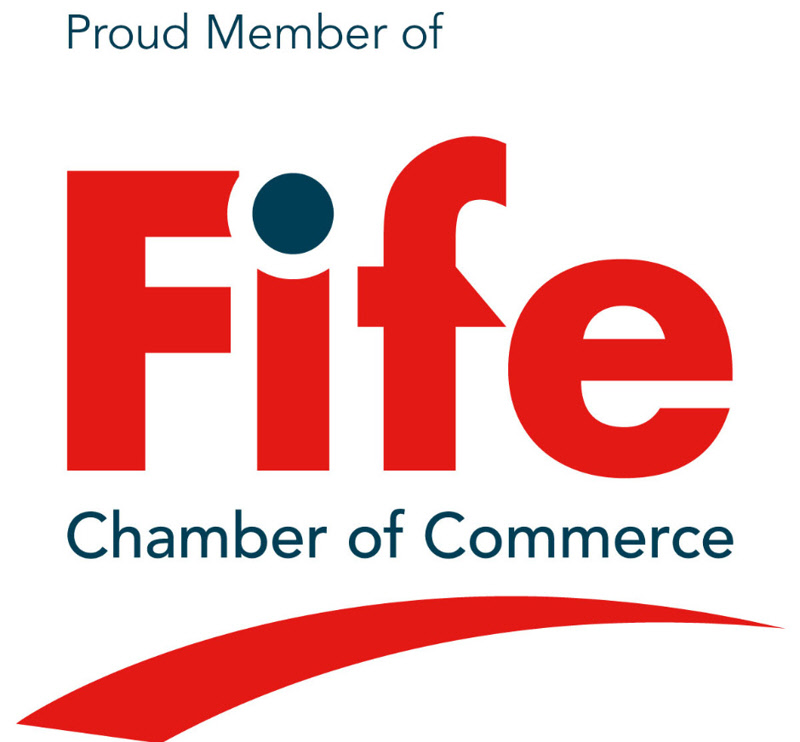 Payments and tracking of purchased items, details and copyright
2mx.co.uk
© 2023
GDPR and data by
MyClubMembers.net
(part of 2mx). By continuing to use our web site you agree to our terms and conditions.
Views: 340