MyClubMembers website is an online database to handle user membership. It handles details for users including their email, passwords and logins. Our main website is 2mx.co.uk outlines what we do.

FIFEpay.co.uk is our new and simple website to handle payments for single items, for example if you are organising a Raffle or Selling prints.

The SHOP part of our website is setup to handle single payments (unlike a normal shopping cart where you can purchase multiple items). Our web site lists items to purchase, you may have a single item or you may have multiple items of the same product. Our selling format is a little different to a normal online shop.

Our largest platform, providing the largest number of online payments, is ScottishFootball.Online provides a presence for the following football clubs, all using the same login details to access the respective Live Streaming Portal:

-- Fraserburgh TV
-- Inverness CT TV
-- Queen of the South TV
-- Queens` Park TV
-- ParsTV (Dunfermline Athletic)

The membership system is also used by Curling Clubs, Butchers Organisations, and websites. In all we have over 100 clubs/websites and 30,000 users. Each member uses the same login details for multiple clubs within our system, ensuring that one email/password is used to access each individual website.

We collect payments via Stripe and Paypal through our online Portal and in most cases the income goes directo the organisation. In some cases you will see Software Foundation Limited as the seller (more details on 2mx.co.uk).


They shall not pass - Print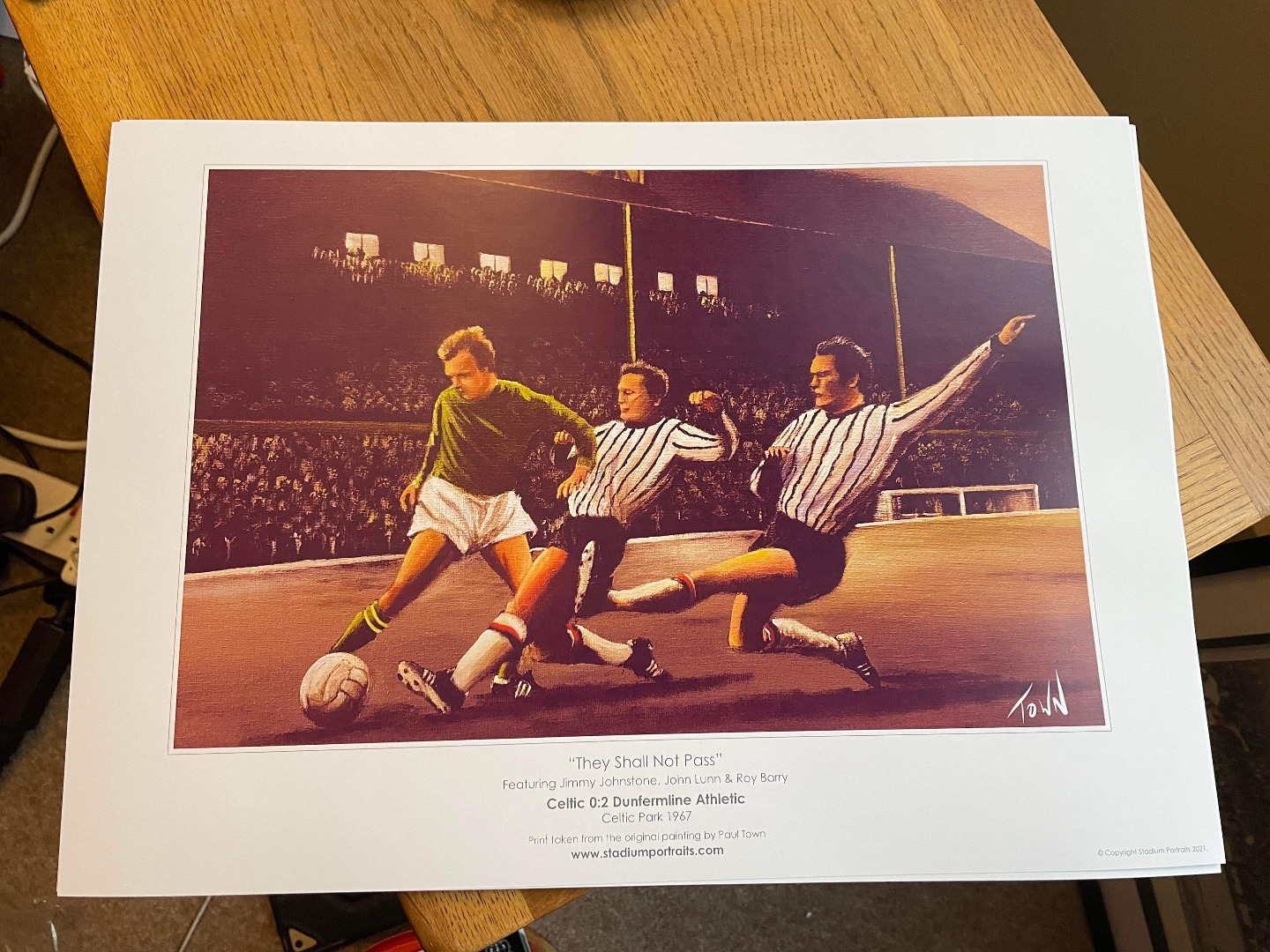 DAFC.net provided out first opportunity to sell a single item, with a quantity of 25. Users were able to purchase multiple quantities, for example 2 or 3.
DAFC.net website story
describing the Item for sale and the Pay Now buttons linked within the story.
Christmas raffle
DAFC.net ran a xmas raffle collecting payments online using our new platform.
Click for further info.