Home | Car Park Payment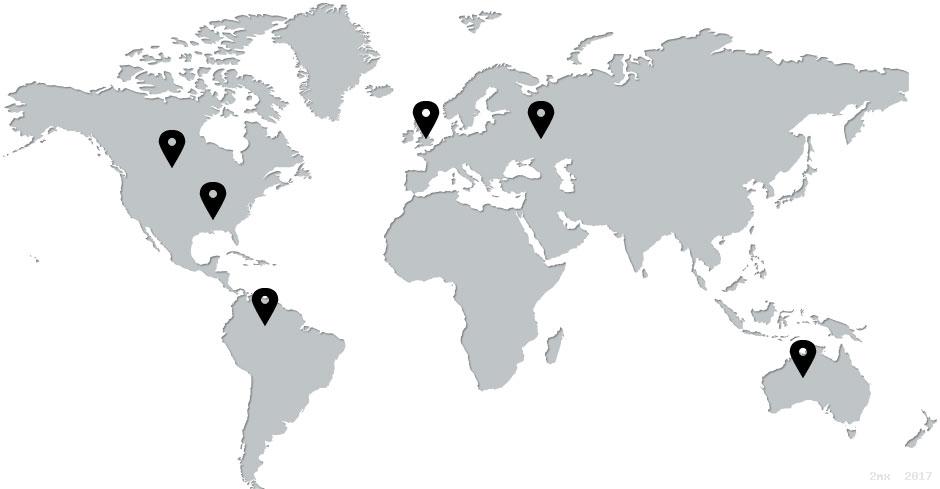 Car Parking fee for The Main Park, Dunfermline. Use this method for your payment. Our staff will receive contact details and you will be covered for parking for the duration. Please enter your Vehicle Registration, Vehicle Type and Contact Number.
The fee is valid for up to 4 hours in one period in a day, no return within 60 minutes.
You do not need to display anything as our staff will check the online list.
---
Checkout for Card Payment by Stripe .
Seller is 2MX
2mx Online Database Design

---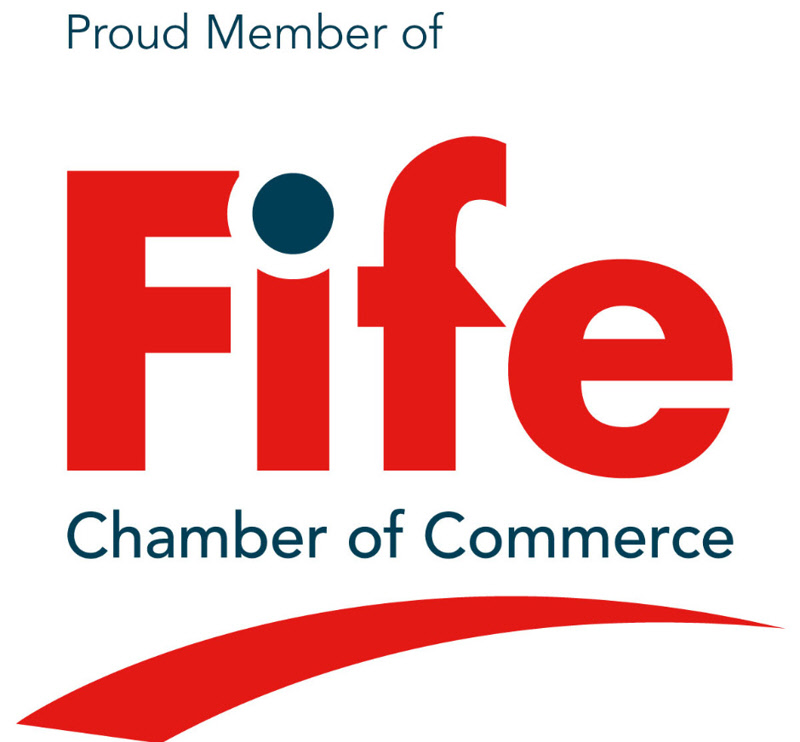 Payments and tracking of purchased items, details and copyright
2mx.co.uk
© 2023
GDPR and data by
MyClubMembers.net
(part of 2mx). By continuing to use our web site you agree to our terms and conditions.
Views: 709