Home | Invoice Payment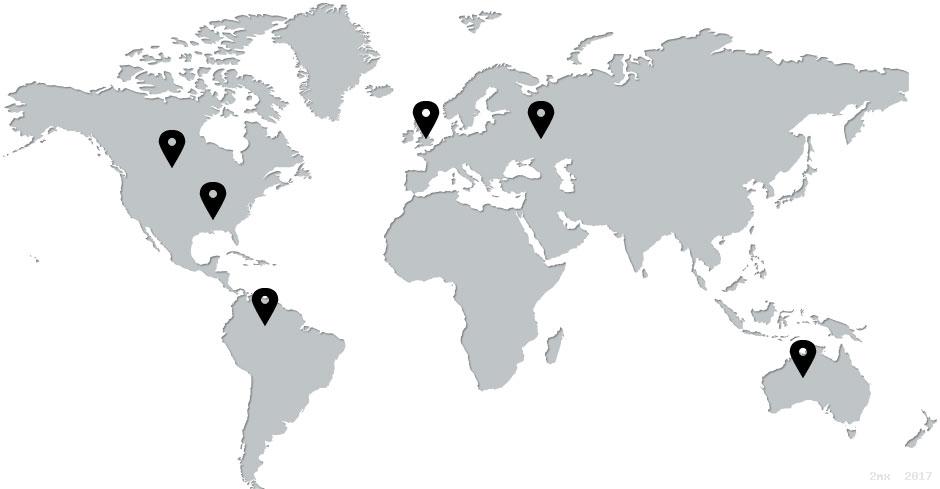 We have set this Card payment to pay for an invoice to Software Foundation (2mx), rather than using Paypal. Please enter your amount and pay through Stripe using a card payment.
We use this payment method as we do not have a Card Reader. Paying an amount through this process is simple and the seller gets Instant Payment Notification. (Sellers do not need a Card reader to accept card payments).
---
Checkout for Card Payment by Stripe .
Seller is 2MX
2mx Online Database Design
---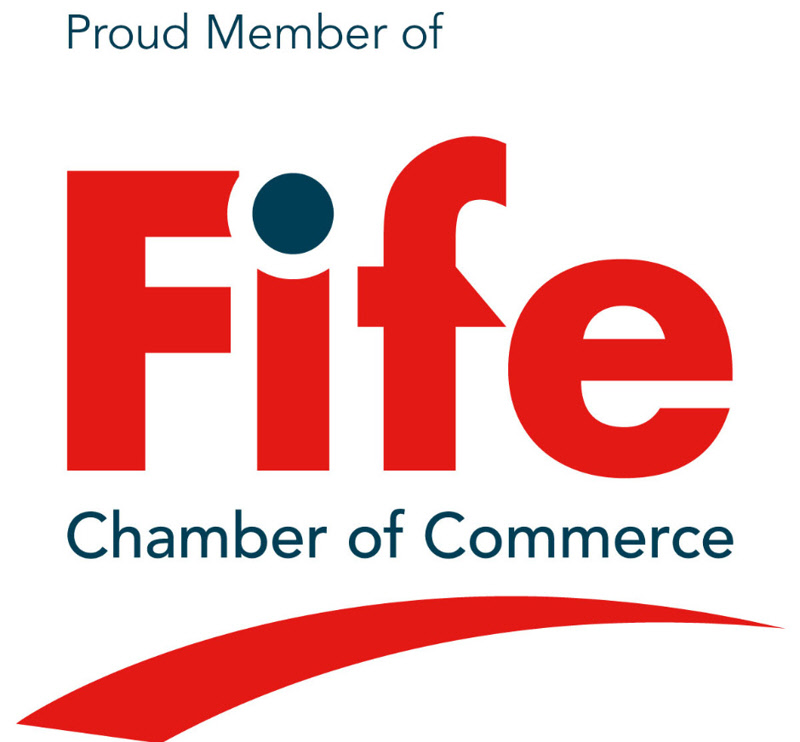 Payments and tracking of purchased items, details and copyright
2mx.co.uk
© 2023
GDPR and data by
MyClubMembers.net
(part of 2mx). By continuing to use our web site you agree to our terms and conditions.
Views: 900